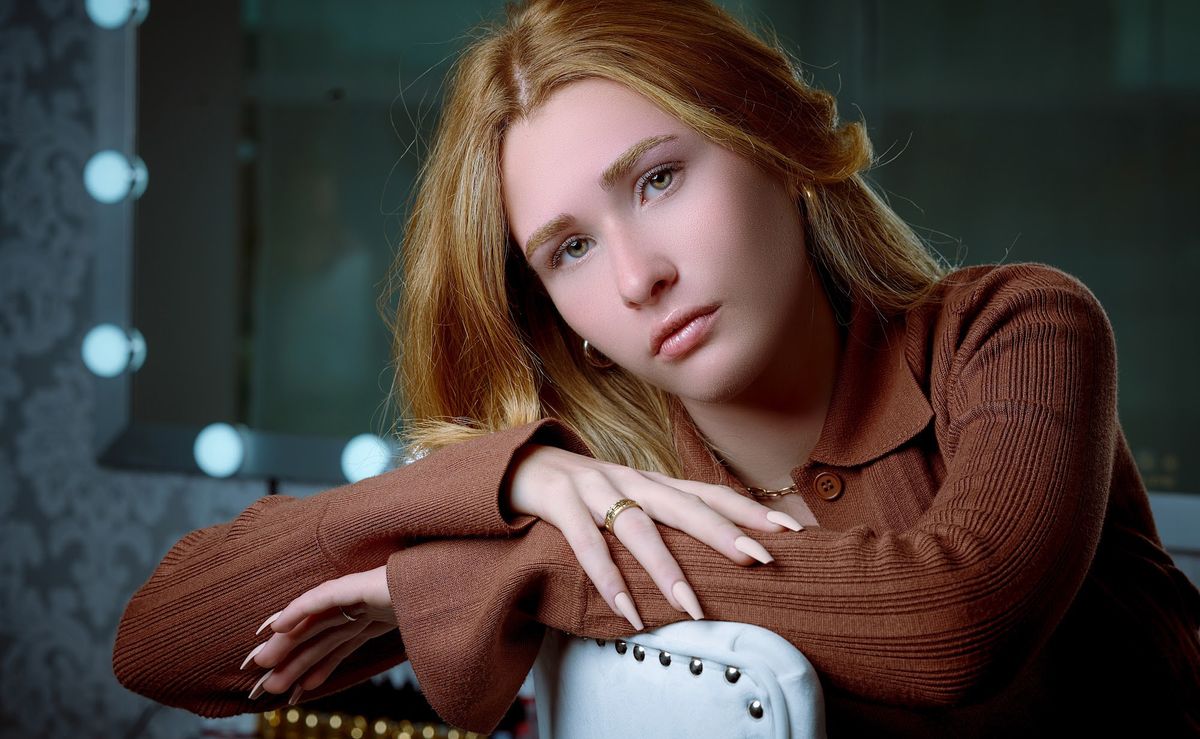 Permanent Makeup Studio In Montreal
Microblading - Lip Blush - Lash Lift - Microshading - powder brows - ombre brows
Training Course for Lip Blush - Powder Brows - Ombre Brows
(514) 688-7091
Atelier Samia is a Top Rated permanent makeup studio based in Montreal led by a World-Class profesional artist providing our clients with unbeatable natural-looking permanent makeup for microblading, microshading, lip blush, lash lift, powder brows, ombre brows and eyeliner to enhance their natural beauty using the most innovative and high-quality products and tools that are characterised by precision, safety, and long-term satisfactions in terms of healed results, in addition, all the products used are approved by health Canada: we never compromise when it comes to the quality of products used. We also offer training courses for lip blush, power brows and ombre brows. Our permanent makeup services are available to clients living in Montreal, Brossard, Longueuil and Rive-Sud.
In our studio we offer a range of permanent makeup services from brows to lips and eyelashes such as: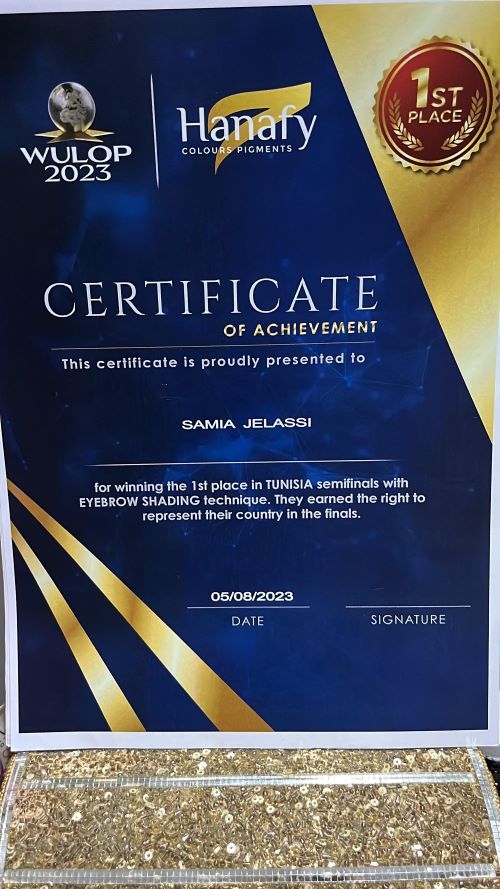 WULOP 2023
I won the first place in the WULOP Permanent Makeup Mompetition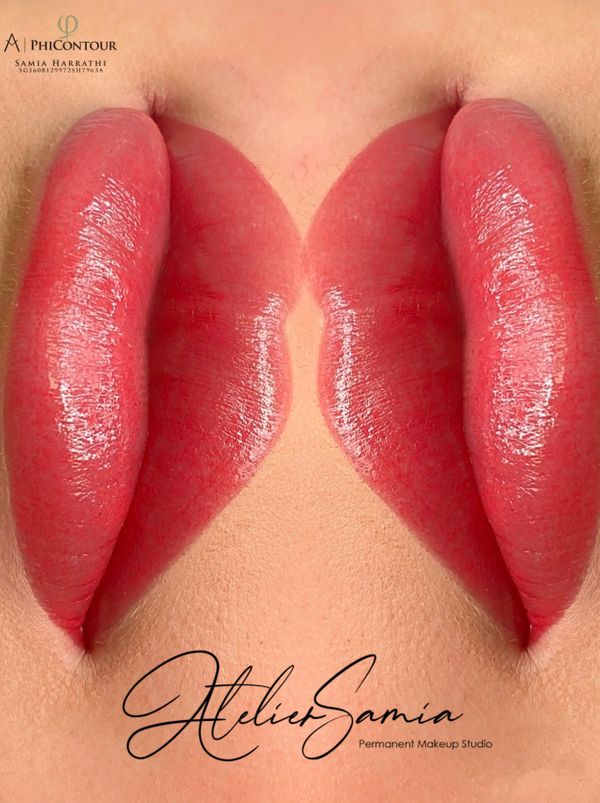 Lip Blush:
Lip blushing is a type of semi permanent makeup procedure achieved by depositing pigments into the lips using small needles, its a cosmetic pigmentation procedure that focuses on altering both color and shape to create younger-looking voluminous lips.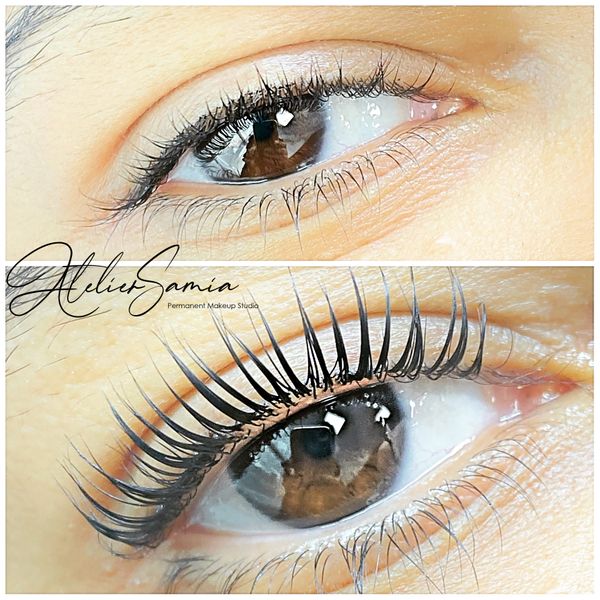 Lash Lift:
Lash lifting is a lash enhancement treatment and an amazing alternative to eyelash extensions. It lifts and curls the lashes from base to top.: It makes the lashes bend upwards, leaving them looking longer, and the eyes more open and brighter. The results last anywhere from 4 to 6 weeks, depending on how quickly your natural lashes grow.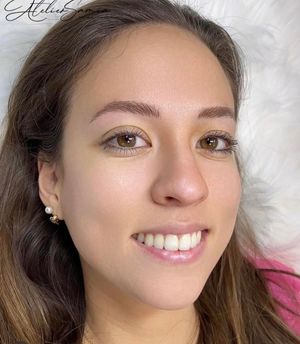 Nanoblading is better suited for oily skin and is more resilient to excess oil produced within the pores