Eyes
Montreal's Premier lash lift and Permanent Eyeliner makeup Studio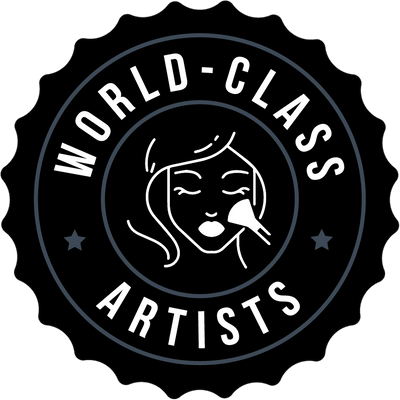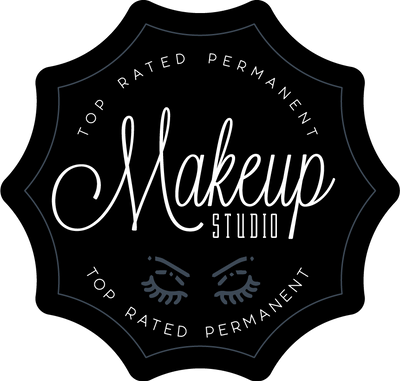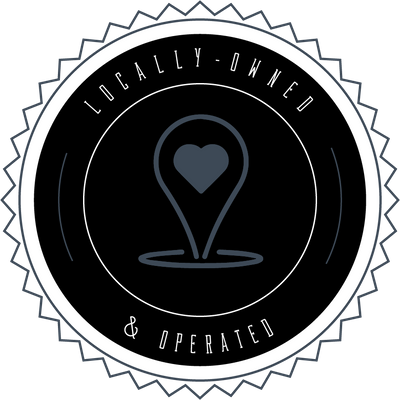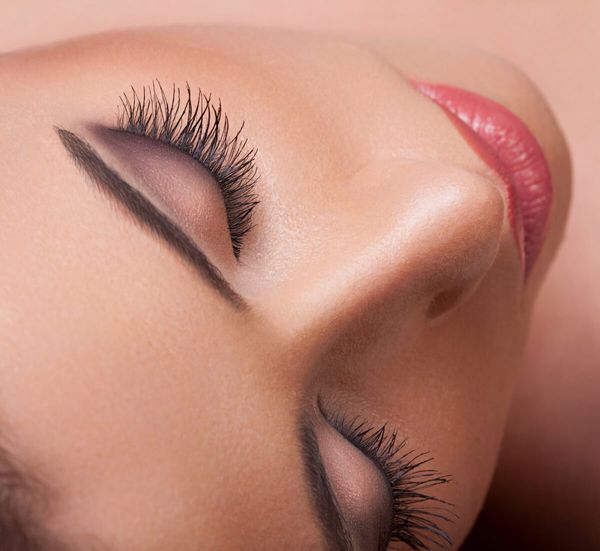 Lash Lifts
Lash lifting is a lash enhancement treatment and an amazing alternative to eyelash extensions. It lifts and curls your lashes from base to top.
No extra lashes are added on — the effect comes from lifting your lashes from the root, and the results are glamorous: It makes your lashes bend upwards, leaving them looking longer, and your eyes more open and bright. The results last anywhere from 4 to 6 weeks, depending on how quickly your natural lashes grow.
The day of the treatment:
Please come with clean eyelashes and no makeup residue in order to achieve the best results. You must remove your contact lenses before the treatment.
After the treatment:
Avoid water and mascara for the first 24 hours after the treatment.

Don't use lash serums, eyelash extensions, or eye creams for the first 24 hours after the treatment.

Only use oil-free products on your face following the treatment.

Don't sleep on your new lash lift — sleep on your back for the first night to avoid bending the lashes out of shape.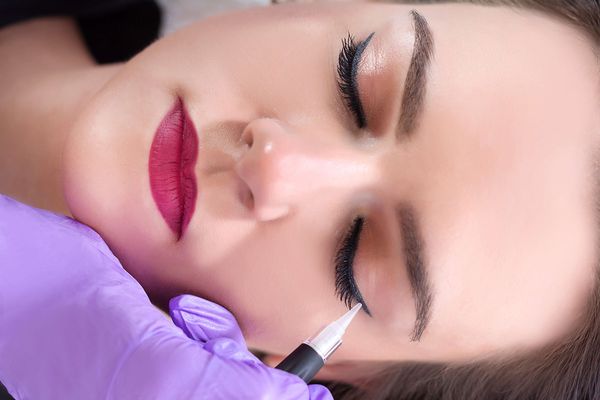 Permanent Eyeliner
Permanent eyeliner is a treatment that replaces the need to wear eyeliner each day. It involves using a tattooing technique that applies ink directly along the lashline to create the appearance of eyeliner. This ink is permanent, but a touch- up will be needed every 3-5 years in order to refresh the color ,
Eyeliner tattoos can be applied in a variety of styles, from just a lash enhancement to winged eyeliner, depending on the condition of your skin, eye shape, and the client's desired look.
The procedure takes about 2 hours and a topical anesthetic is used during the process to minimize pain.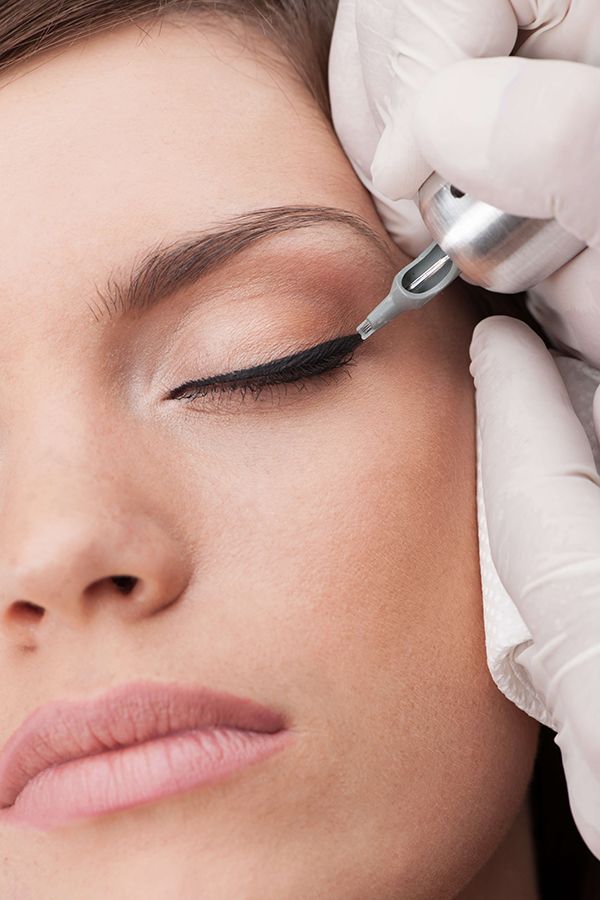 Permanent Eyeliner Treatment
Before the treatment:
Prior to your appointment, you will need to stop using any sensitizing skincare products (like retinol or glycolic acid) around the eye area for a full week before your appointment to avoid irritation.

We recommend discontinuing the use of lash serum 4 weeks prior to your appointment.

You must remove all lash extensions prior to this treatment

If you have an eye infection or a stye on the procedure date, you cannot have this treatment done.

Please come to your appointment with clean skin that's completely free of makeup.

Avoid coffee (or any caffeine for that matter) on the day of your treatment to help you relax and avoid twitching.
After the treatment:
Day 1: Your freshly tattooed eyeliner will appear very dark, but the pigment will fade up to 50%. The true color will be seen after three weeks. Also, the treated area can appear swollen and itchy. You may put some ice wrapped in a cloth on it.
Day 2: Eyelids are not that swollen, but they feel tight and the lash area is sensitive. Don't touch it, just clean the area gently and apply an ointment, if recommended.
Days 3-4: Exfoliation starts, which means that some flakes might appear. Most people experience it and it is perfectly normal. If you rip it or scratch it, you can ruin your permanent eyeliner.
Days 5-7: Shedding continues and at the end of it, the eyeliner looks faded. Don't panic - the pigment did not disappear. The color will return.
Days 7-9: The aftercare period is almost done. You can relax and start wearing some makeup if you need to. It is advised to get new mascara and clean your eyeshadow brushes in order to avoid bacteria.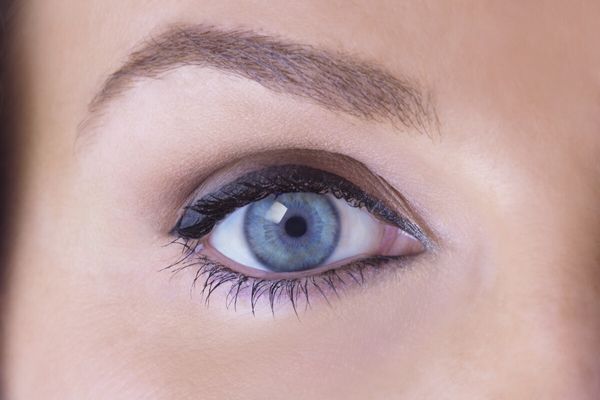 After care:
Do not touch, rub, or scratch the treated area. It is very sensitive and you can peel the pigment off if you treat it inappropriately. Use a q-tip dipped into clean water and gently clean the area.

Keep the area moisturized. Use a q-tip dipped in a recommended ointment.

Do not wear makeup, especially mascara, for 10 days.

Avoid sun exposure

Avoid sweating, saunas, gyms, working out, and swimming pools.
CHOOSE ATELIER SAMIA TODAY
Your eyes are such an important part of your looks. After all, when you meet people and talk to them, they are looking in your eyes. Thus, you want eyelashes and eyeliner that look fabulous every time.
Here at Atelier Samia in Montreal, we offer the best professional eye services, including lash lifts and permanent eyeliner. If you are tired of barely-there eyelashes, we can help. A lash lift adds no eyelashes to your eyes; it simply lifts them, giving you a gorgeous, full look. Permanent eyeliner allows you to give up eyeliner altogether and wake up every morning looking great.
Our permanent makeup studio features artists with numerous certifications and years of training in the best techniques and sanitization training to give you your best look. You can see our latest portfolio on our Facebook page to gauge the quality of our work and to get ideas for yourself. In addition, we welcome you with open arms here at Atelier Samia. We ensure a comfortable experience, even if you are nervous.
If you are interested in our lash lifts or permanent eyeliner services, call our Montreal permanent makeup studio today!
RECENT WORK