Brows Grooming
Montreal's Best Eyebrows Grooming Studio
EYBROWS GROOMIMG MONTREAL
Brows Waxing - Brows Lamination - Brows Tinting
Eyebrows are a more identifiable feature than the eyes are, they accentuate the eyes and they are an important aspect of the facial expressions as they communicate emotion. Groomed eyebrows will give you a neat and polished look, and as Brows specialist, we can assist you to get the best groomed eyebrows in a different ways. We offer our services to clients in Montreal, west island, brossard and longueuil.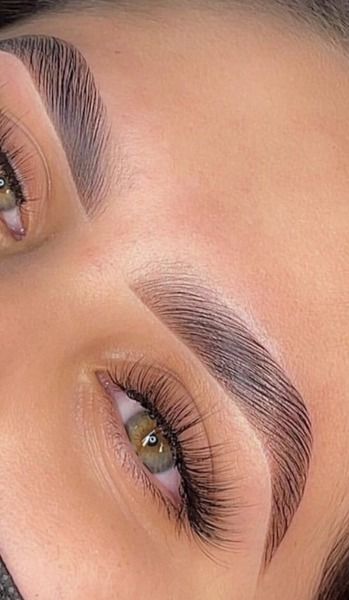 Eyebrows Waxing
Waxing promotes softer brow hair regrowth. Your hair grows back thinner, softer, and less dense.
To remove the unwanted hair we use the hard wax as its gentler on the delicate eye area.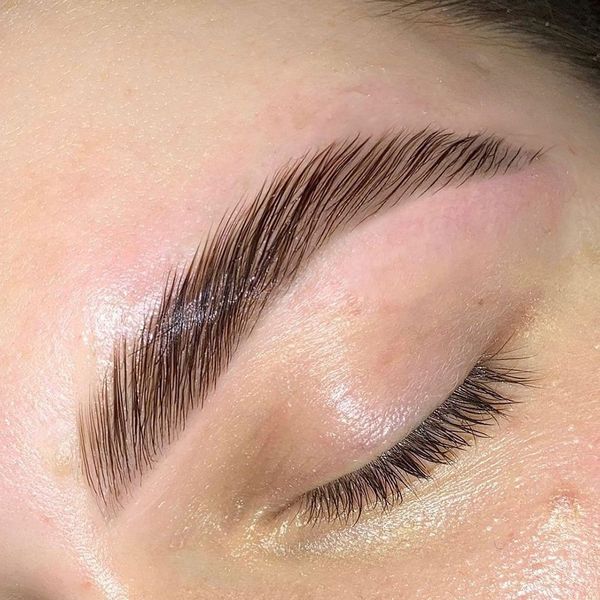 Eyebrows Tinting:
After waxing the eyebrows and giving it the desired shape, we apply a tinting: its the process of applying semi-permanent dye to enhance, shape, and define your brows.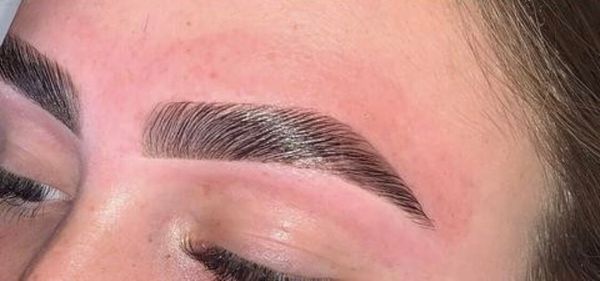 Eyebrows Lamination
Brow lamination involves straightening and lifting the hairs using a lifting solution, which allows the hairs to have more flexibility to move them into your desired shape, therefore covering any gaps, The result is fuller-looking brows that stay in place when brushed into shape.
Generally, brow lamination lasts from four to six weeks, ending on how well you look after your brows, it can last up to eight weeks.